For those clients arriving by light aircraft,  we can organize your transfers to and from Kananga Special Tented Camp as well as spectacular game drives in private safari vehicles with your own driver/guide.
Please note transfers and game drives must be confirmed and paid at the time of booking: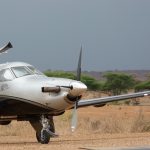 Transfers
Consult the information related with road and flight transfers from / to Kananga Special Tented Camp.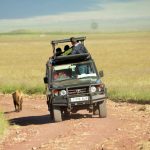 Game Drives
If you are not comming with your own car, you may be interested in book special vehicle for enjoy fantastic game drives during your stay at Serengeti National Park!